Flat Fee MLS + Open MLS International Exposure
Selling your home? If you don't have $30,000 to cough up at closing, then we recommend the local Flat FEE MLS + the Kayyah Open MLS for maximum exposure and results.

Showcase your Home in VPiX 360
and add a Flat FEE MLS Listing
Selling your home? If you're not happy shelling out $30,000 or more to a real estate agent for their 6% sales commission... then you're going to love VPiX and Kayyah. We'll send a VPiX certified photographer to your home to shoot the 360's and the photos. Then we'll create your one page listing, and add a Facebook Sponsored Ad to help you reach thousands of qualified buyers.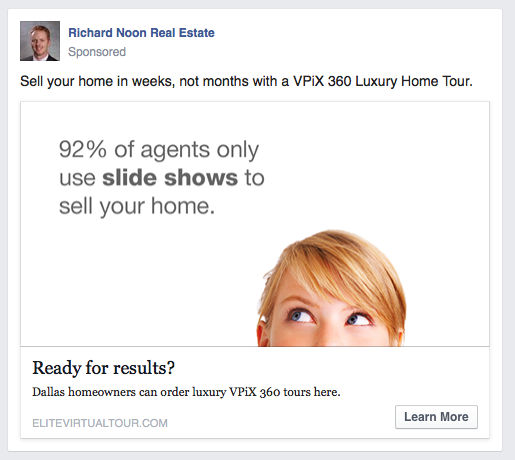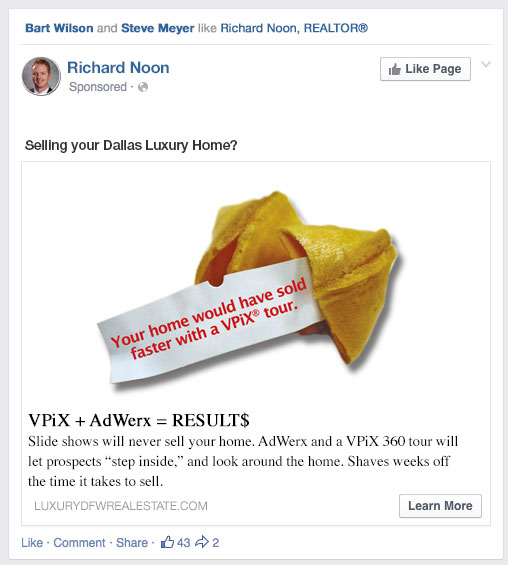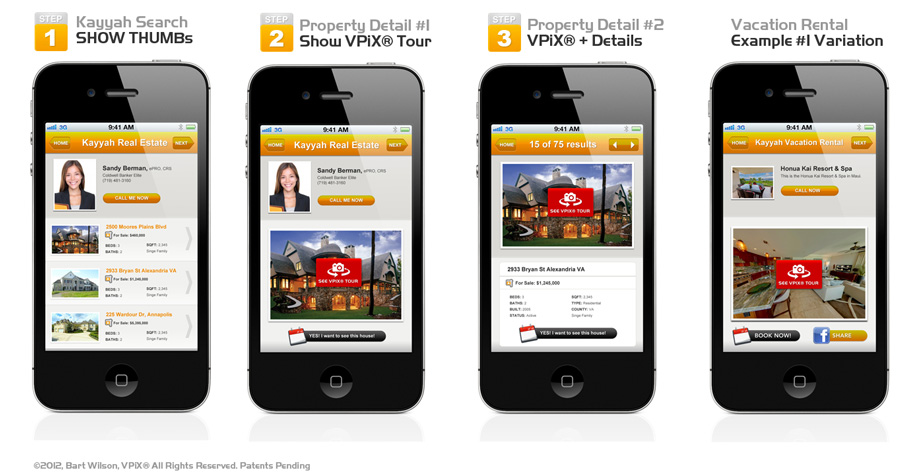 For Sale by Owner (FSBOs)
If you can't afford a REALTOR®...
Now it's simpler and a whole lot less money to market and sell your own home on-line. Work with a local real estate attorney or find a discount real estate agent. You'll find plenty of them on Kayyah that are happy to work with you for a flat rate commission. We offer Kayyah Yard signs and the popular VPiX® QR Code. It let's prospects see the inside of your home in 360° with their iPhone.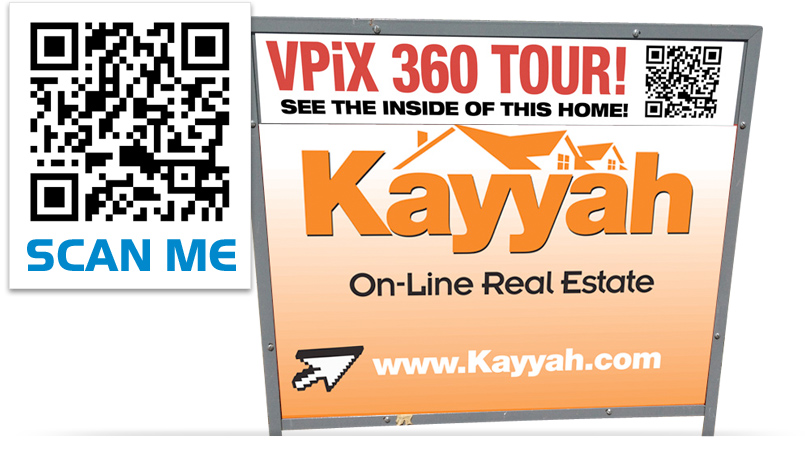 For REALTORS® - Hip Pocket Listings
A Private MLS Platform. Zero MLS Politics.
Tired of Zillow and Trulia getting your listings for free, only to have them call you and sell you ad space for your listings with plenty of local competition on the right side bar? Some MLS markets are creating rules to stop you from even marketing your hip pocket listings. Kayyah 2 is a fully functional MLS and we let you connect and syndicate to only the agents, brokers and websites you want to exposure your listings too.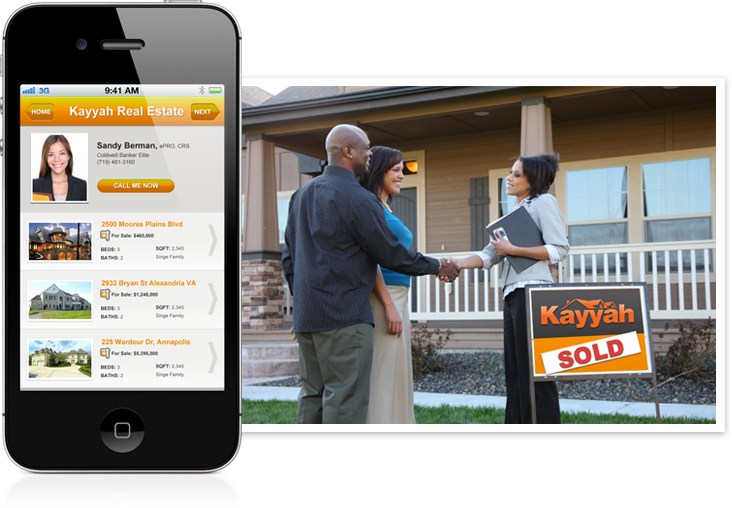 Vacation Rental Managers -- VRBO's
More features. Lower Prices.
It's a mash up of VPiX® and Kayyah rolled into one. Now any vacation rental can insert a reservation / booking engine INSIDE the virtual tour. As in this example for the Honua Kai in Hawaii. Click the RESERVATION icon and book your room. It's a Kayyah exclusive and its available to any luxury vacation rental, resort, hotel, property management company or bed and breakfast with Kayyah version 2.
Contact us today for a FREE Demo.
Are you a Vacation Property manager? Contact us for a free brain storm →